Map Unavailable
Date/Time
Date(s) - 11/20/2019 - 12/31/2019
All Day
Categories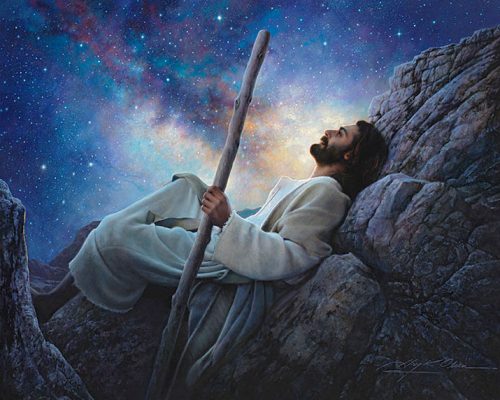 Store-front windows are adorned with Christmas wreaths and lights. TV ads tout Black Friday deals, starting now. Where is the decency? Where is the restraint? Why can't we simply enjoy Thanksgiving festivities with our families first and think about all that comes with Christmas after we've digested a fabulous turkey dinner and seen a few football games on TV?
Has the pursuit of the dollar, sales and profits completely over-run American culture?
Stop and reflect on the pace of life and ask, where has the time gone?
Why is it that it moves so quickly? It could be that we, ourselves are to blame. You hear it all the time – "I've got a million things to do today." "I've got to get-through the holidays." Get through the holidays? How about stopping to enjoy each moment of your day, your existence and the blessings in our lives.
No wonder everyone thinks time flies. They're charging from one task to the next – get this done, get the kids here, or there, get to the store and back home. They'll say, "There's not enough time in the day." They drive too close to the car in front of them, rushing from appointment to appointment, talking on their phone, or even worse, trying to send text messages while they drive, barely paying attention to the traffic, let alone to the world around them.
Where is the peace, calm and tranquility and contemplation of the reason God made us and what the true spirit of Thanksgiving and Christmas truly about.
Byron Harlen
Pray for peace and joy for the world.
"Christ's birth can bring peace and hope to the suffering world".
Advent is here! The Church wisely knows we need time to prepare for the incredibly important birth of Our Lord and Savior, Jesus Christ. This is such a special season filled with the classic Christmas carols, decorations, and an atmosphere of giving and kindness. The challenge is not to get caught up in the secularized version of this holy feast day. Let's remember and make an effort to remind others that Jesus is the reason for the season. What a wonderful opportunity as we gather with family and friends during the holidays to strengthen relationships. Let us keep the spirit of Christmas alive throughout the year!