Address / Office Hours
St. Mark's Catholic Church
1147 Discovery Street
San Marcos, CA 92078
Mon-Fri 9am-6:30pm
Phone 760-744-1540
Fax 760-653-3072
Deer Springs Mission
2557 Sarver Lane
San Marcos, CA 92069
Faith Formation
Faith Formation k-8
760-744-1130
High School Confirmation
760-653-3071
Mass Schedule
St. Mark's Catholic Church
1147 Discovery Street
San Marcos, CA 92078
Mon-Sat 8am Eng.
Mon-Fri. 5:30pm Eng.
Mon-Fri 7pm Span.
Sat. 4:30Eng. & 7pm Span.
Sun. 7:30, 9, 10:45am Eng.
12:30, 4pm -Span.
Deer Springs Mission
2557 Sarver Lane
San Marcos, CA 92069
8am -Eng.
10:30am -Eng. Outdoors/Bring a Chair
1pm -Span. Al Aire Libre/ Traiga Silla
Confessions/Saturdays
1147 Discovery St.
3-4pm & 6-6:30pm
Save the dates for the GRAN FIESTA! July 21, 22, 23
Games, Rides, International Foods!
Fiesta Raffle Tickets are $1 each
Grand Prize $5,000, 2nd $500 3rd $200
Sunday, May 21
REMINDER:
It is not too late to turn in your baby bottles!
They may be dropped off in the parish Mon-Fri 9am-6pm
Pro-life event for Birth Choice Helps families in difficult situations
Eucharistic Book Study
In this year of the National Eucharistic Revival,
Deacon Ned will be leading interested parishioners
through a study of the book "Our One Great Act of Fidelity:
Waiting for Christ in the Eucharist" by Fr. Ronald Rolheiser.
We will read through the book over the course of
two months and meet once a week to discuss
and reflect on what we have read.
Meetings will be on Tuesdays at 6pm for about an hour.
The first meetings will be June 6 -August 1, in JPII.
Dcn. Ned's Email: nheiskell@stmarksrcc.org
Upcoming Funeral Masses
Basilisa Gonzalez June 6 at 10am
Giovanny Valdez June 7 at 1pm
Jim Fairbanks June 9 at 11am
Richard Coronado & Cynthia Rodriguez June 16 at 1pm (Deer Springs Mission)
Thomas Grassel June 15 at 11am
Mario Cuella Huertero June 20 at 10am
Toastmasters
Toastmasters meets every Tues at 7pm
in Healy Hall Room #8 OR via Zoom
Email: msaunders_98@yahoo.com for more information.
DEVOTIONS
Exposition of the Blessed Sacrament
1st Friday: 8:30am-Midnight
Other Fridays: 1 hour after the 8am & 7pm Masses
Liturgy of the Hours
Mon-Fri 7:30am
Rosary
Mon-Fri 8:30am
Rosary: Main Church
Tuesdays - for the unborn 4:50pm
Our Lady of Perpetual Help Devotion
Tuesdays at 6pm
Deer Springs Mission Church ~ Rosary
Wednesdays at 9am
The Food Pantry is located in Building D at St. Mark's.
Open: Mon-Fri 6pm-7pm and Saturday, from 10am-12pm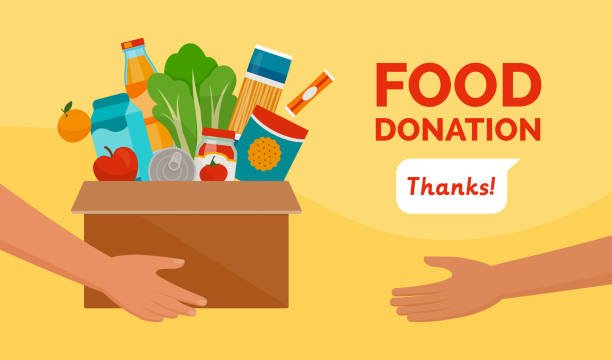 Despensa de Alimentos
Localizada: en el Edificio D en St. Mark's
Abierto: Lunes a Viernes 6pm-7pm y Sabado, de 10-12pm
Annual Catholic Appeal
Click the Links below for more information.
Fr. Peter Escalante from our Diocese.
St. Katharine Drexel Academy
Principal Kelly Bonde