Address / Office Hours
St. Mark's Catholic Church 1147 Discovery Street San Marcos, CA 92078
Parish Office Hours Mon-Fri 9am-6:30pm
760-744-1540
Faith Formation (Grades: 1-8)
760-744-1130
Confirmation (High School)
760-653-3071
Deer Springs Mission Church 2557 Sarver Ln. San Marcos, CA 92069
Confessions
Saturday 3-4pm and 6-6:30pm in the Church
Mass Schedule
Daily:
Mon.- Sat. 8am Eng.
Mon.- Fri. 5:30pm Eng.
7pm Span.
Sunday Eucharist:
Sat. 4:30pm Eng. / 7pm Span.
Sun. 7:30am Eng. / 4pm Span.
Please bring a lawn chair.
Sun. 9am, 10:45am Eng.
Sun. 12:30pm Span.
************
Deer Springs Mission Church 2557 Sarver Lane San Marcos, CA 92069
Sun. 8am,
10:30am, Eng. 1pm Span.
St. Mark's Mass online
Click here: https://youtu.be/JdNEsmKSdVA

Advent Penance Services in the area
Mon. Dec. 6—St. Patrick at 7pm
Tues. Dec. 7– St. Mary Star of the Sea at 7pm
Tues. Dec. 14– St. Francis of Assisi at 12:30pm
Tues. Dec. 14– St. Francis of Assisi at 6:30pm
Wed. Dec. 15– St. Elizabeth Seaton at 7pm
Thur. Dec. 16– St. Peter at 10:30am
NO SCHEDULED CONFESSIONS at St. Mark's on: Sat. Dec. 18 & 25th
Mon. Dec. 20– ST. MARK (Eng.) at 6:30pm
Wed. Dec. 22– ST. MARK (Span.) at 6:30pm
Please wear a facemask at the Penance Services
Toys for Tots Drive / Dec 4 and 5th after all Masses including Deer Springs Mission
Help our Knights of Columbus support the United States Marine Corps and their mission to spread the joy of the season to needy North County San Diego children. Bring your new, unwrapped toys to the Knights of Columbus table after Mass on Dec. 4 and 5th. Thank you!
Our Lady of Guadalupe Festivities:
Sun. Dec. 12
3pm Rosario/Rosary in Spanish
4pm Bilingual Mass
Reception in Healy Hall after Mass
Retirement Fund for Religious Collection Dec. 11/12, 2021
From Catholic schools and hospitals-to parishes, retreat centers, and works of mercy, elderly sisters, brothers and religious order priests have served our Church and world. Your gif helps to provide nursing care, medicine and other necessities. Please give to those who gave a lifetime.
Olive Wood Sale Dec. 12 after all Masses in the plaza of the Discovery St. Church.
Catholic Charities Food Pantry in Partnership with St. Mark's
The Food Pantry is located in Building D at St. Mark's.
Open: Mon-Fri 6pm-7pm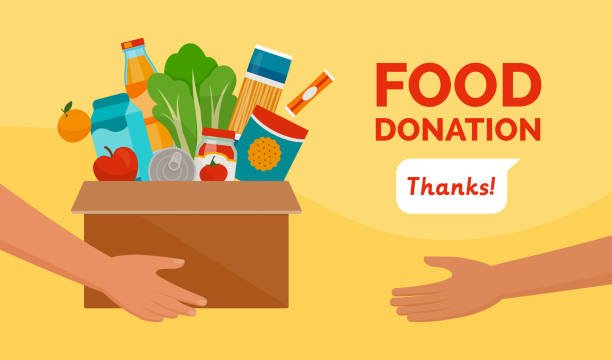 Despensa de Alimentos
Localizada: en el Edificio D en St. Mark's
Abierto: Lunes a Viernes 6pm-7pm
Dioceses of San Diego Seminarians
Please pray for our seminarians

Devotions at St. Mark's
Exposition of the Blessed Sacrament
1st Friday: 8:30am-Midnight
Other Fridays: 1 hour after the 8am & 7pm Masses
Rosary: Main Church
Tuesdays - for the unborn 5pm
Thursdays –for Priests 6pm
Our Lady of Perpetual Help Devotion
Tuesdays at 6pm
Deer Springs Mission Church ~ Rosary
Wednesdays at 9am
Santo Nino Novena –Rosary
Friday 7pm Healy Hall Now-Jan. 7