Address / Office Hours
St. Mark's Catholic Church
1147 Discovery St. San Marcos, CA 92078
Parish Office Hours Mon-Fri 9am-6:30pm
760-744-1540
Deer Springs Mission Church
2557 Sarver Ln. San Marcos, CA 92069
AFTER HOURS Imminent Death:
Call our parish office 760-744-1540
The Answering service will call the priest.
Please allow for 60mins for a call back.
Visiting our Parish? Welcome! We are happy to have you!
St. Mark's Mass online
Click here: https://youtu.be/JdNEsmKSdVA

RCIA (Adults) 760-744-1540
Feast Day of St. Francis
In Celebration of the Feast Day of St. Francis,
we will have Blessing of the Animals
Tues, Oct. 4 at 6pm in the Plaza
Fall Craft Fair and Boutique
Fall and Christmas Items!
Sat. October 8 in Healy Hall 12pm-3pm
Sponsored by The Women's Guild
Spaghetti Dinner
Sponsored by the Knights of Columbus
Sat. Oct. 15, 5:30pm-9pm in Healy Hall
$15 per person or table of 8 for $100 (savings of $20)
Salad, Spaghetti, meat balls, garlic bread, & dessert
"Undiagnosed" -Alex Yiu's Journey
We are thrilled to share with all of St. Mark's Parish an exciting update from the filmmakers who have followed and filmed Alex's journey for 9 years! The world premiere of the documentary film
"Undiagnosed"
will take place at the 38th Boston Film Festival in Boston, Massachusetts 22-26 Sept. 2022. You can view the film festival trailer
https://undiagnosedfilm.com/
link and access tickets to the virtual viewing of "Undiagnosed" at the Boston Film Festival.
"Undiagnosed" film also has been accepted at 8 other upcoming film festivals around the world. Please visit the film website https://undiagnosedfilm.com/
Facebook https://www.facebook.com/undiagnosed
We are honored to be part of this project to raise awareness of those who suffer from debilitating illness without a diagnosis.
We hope this film will instill an urge for people to take action and help change the future of medicine.
Thank you for years of support, love and prayers. -Caroline
Keep Cardinal Robert McElroy in your prayers.
The Food Pantry is located in Building D at St. Mark's.
Open: Mon-Fri 6pm-7pm and Saturday, from 10am-12pm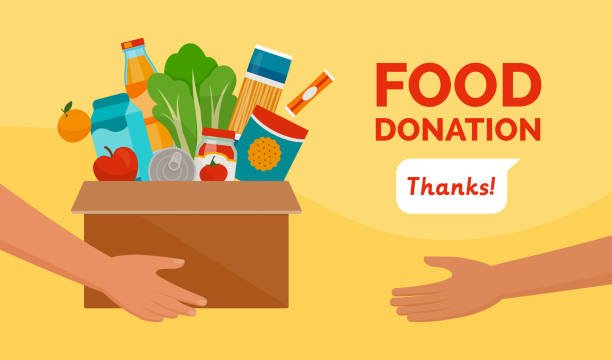 Despensa de Alimentos
Localizada: en el Edificio D en St. Mark's
Abierto: Lunes a Viernes 6pm-7pm y Sabado, de 10-12pm
Click to watch The Balancing Act on Lifetime for Alex Yiu's Story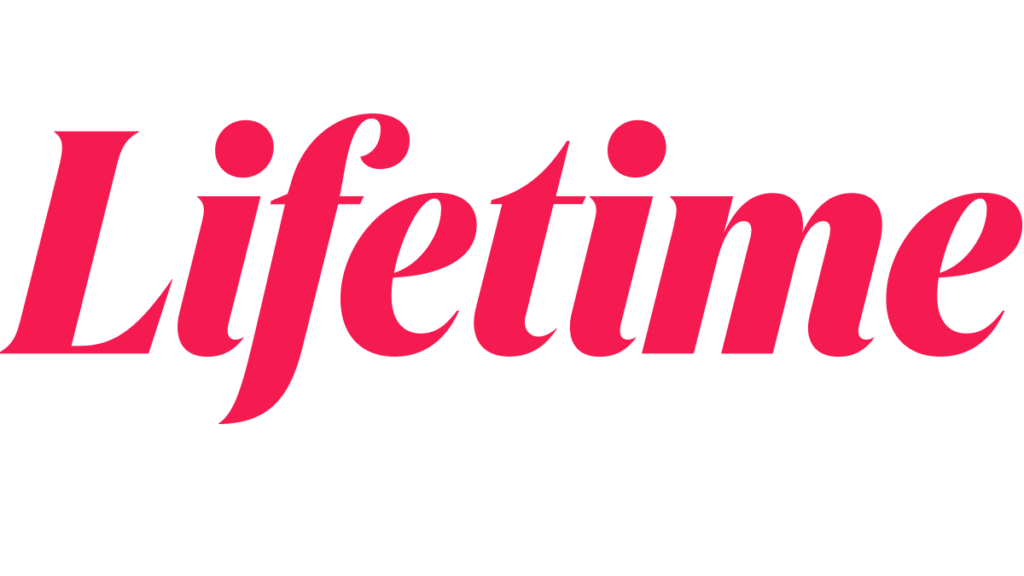 "I am honored to be one of 3 moms of rare disease patients to be interviewed for a tv series "Behind the Mystery" on Lifetime channel.
This Rare Disease Day Special will air on Lifetime 28 February at 7:30am EST/PST. It will stream on the channel after it airs."
-Caroline Cheung
Click on the link below
https://www.mylifetime.com/shows/the-balancing-act
Exposition of the Blessed Sacrament
1st Friday: 8:30am-Midnight
Other Fridays: 1 hour after the 8am & 7pm Masses
Liturgy of the Hours
Mon-Fri 7:30am
Rosary
Mon-Fri 8:30am
Rosary: Main Church
Tuesdays - for the unborn 4:50pm
Our Lady of Perpetual Help Devotion
Tuesdays at 6pm
Deer Springs Mission Church ~ Rosary
Wednesdays at 9am