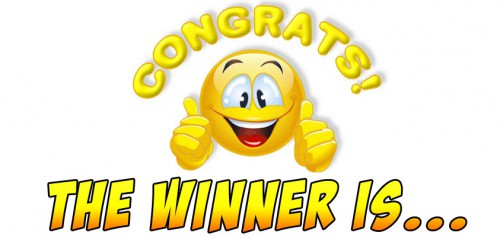 Grand Prize Winner of #22,222.22  Celeste Baker
Other Cash Prize Winners Are……
Ana Espinoza
Martin Esrella
Kaye Woods
Michael Abbate
Stephanie Killion
Manuel Mosqueda
Our 1st $250.00 Early Bird Raffle Winners were : 
Melissa Nguyen

Diego de La Torre
Bill and Elaine Pew
Toyota Camry!! -Sold at Fiesta!
Our parish car, originally buy cialis ed online purchased by our former Pastor, Msgr. Thomas
Healy is a silver 4-door Toyota Camry and is a 1992 model.
The Camry was sold to the highest bidder, Benito Escobedo who had the highest bid at $3,050!
Thank you to all who participated!