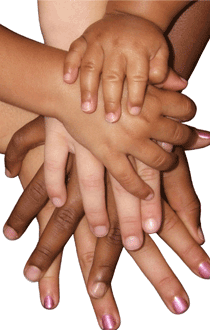 We have formed a new charitable group at St. Mark's called Padrinos. This group will assist deserving inner city children to attend catholic school. We especially invite those who attended catholic schools themselves. Please join Fr. Bruce to find out more information at a short meeting.
Thursday May 10, 2018 at 6pm
(following the 5:30pm Mass)
Parish Office Conference Room
Light refreshments served.