Map Unavailable
Date/Time
Date(s) - 02/14/2019 - 12/31/2019
12:00 am
Categories
The Spanish Ministry, Guadalupanos invite you to a "Carnival of Foods" on September 15, from 8:30am-6:30pm at St. Mark's.
Funds raised will benefit the Feast Day of our Lady of Guadalupe
Celebration in our Parish. (Tamales, Pozole, Nachos, Hamburgers, Ice Cream, Breakfast Burritos, Sopes, Tostilocos, Agua Fresca, Coffee, Donuts,)
REGISTRATION FOR ALL AGES RELIGIOUS EDUCATION CLASSES:
Faith formation: Children and teens grammar school and middle school: 760-744-1130
Confirmation: 760-744-5429 RCIA: 760-744-1540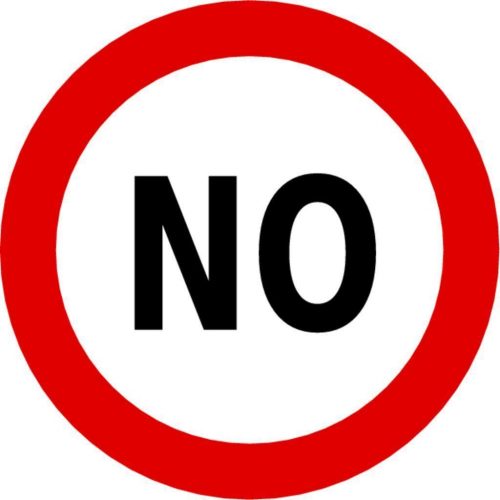 NO 5:30pm Mass or Service
Sept. 24, 25 & 26 due to convocations.
Please pray for our priests. (The 8am Mass will be celebrated by a visiting priest)
Silver Rose:


September 24 7:00 p.m.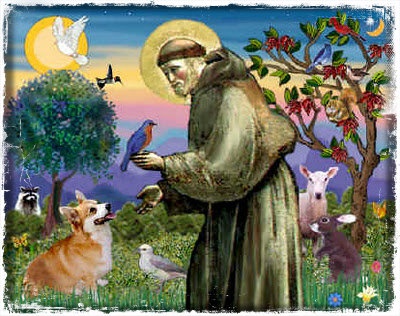 Blessings of the Animals: October 4 at 6:00 p.m. Everyone is invited to bring you pets, big or small for a special blessing. Pets must be contained.
Saturday, October 19 12pm Healy Hall
Sponsored by the Women's Guild $10 adults $8 Kids
Feast of All Saints/Fiesta de Todos los Santos:: Officially known as the Solemnity of All Saints, or All Hallows Day, Vigil Masses will be Oct. 31 at 5:30pm Eng. Nov. 1 Mass times will be: 8:000, 10:00 am & 5:30pm in Eng and 7pm Span.
Nov. 2 Feast of All Souls/2 de noviembre Fiesta de Todas las Almas:: is a day to remember and commemorate our faithful departed. We will be remembering by name all those buried from our parish since the last All Souls Day during the 8:00 am Mass.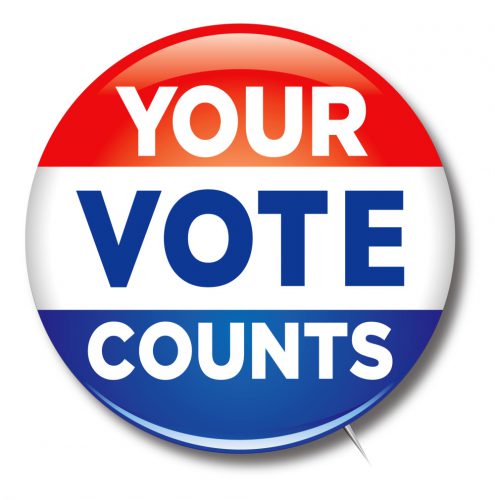 Nov. 5: Election Day/5 de noviembre: Día de las elecciones Host site for two precincts.
Thanksgiving Harvest Dinner Dance/Baile de la cena de la cosecha de Acción de Gracias Nov. 23. Watch for more details.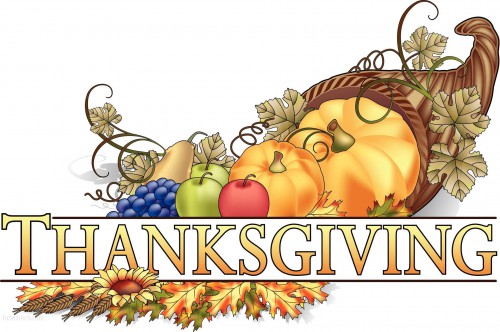 Nov. 28: Thanksgiving Day Mass 10:00 a.m. (only)