Map Unavailable
Date/Time
Date(s) - 02/14/2019 - 12/31/2019
12:00 am
Categories
Nov. 11….. Bible Study Cancelled today will resume next Monday…

Mondays-Nov 18……Bible Study with Deacon Ned / Estudio Bíblico en Inglés / Dcn. Ned
7-8:30pm JPII Room 119
Bring a bible /No registration required.
Attend one session, some or all.
Traiga su biblia /No es necesario registrarse.
Nov -Jan Santo Niño Novenas
Fridays at 7pm in the Church / Call the office for a schedule
Nov. 14….. Creek Project Meetings- English
7:00 p.m. Healy Hall
Nov. 23……Harvest Dinner Dance/Cena Baile de Acción de Gracias 6-10pm Healy Hall
Nov. 24 Blood Drive/Campaña de donación de Sangre
8:30am-2pm Register at MYSDBB.org/schedule 8000-4MYSDBB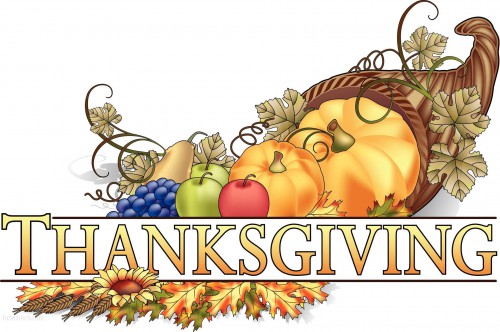 Nov. 28: Thanksgiving Day Mass 10:00 a.m. (only)
Nov. 28 & 29……Parish Offices Will Be Closed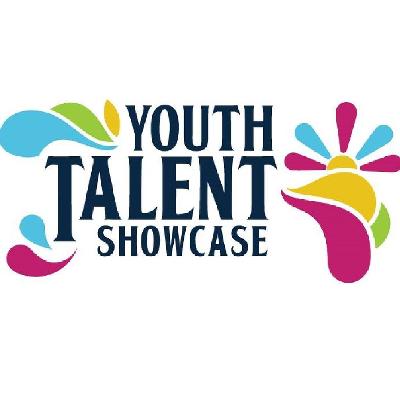 Nov. 30 … Youth For Christ Holiday Showcase 7pm – Healy Hall
Dec. 12 Our Lady of Guadalupe Festivities
4am Mariachi
5am Mass
Procession 5:30pm
Mass 6pm
No 5:30pm Mass
Reception after mass H Hall.

Advent Penance Services
Friday, Dec. 20 St. Mark 6:30 pm –Spanish
Monday, Dec. 23 St. Mark 6:30 pm –English
Examination of Conscience
"Care for your spiritual life, your relationship with God… "
Other Penance services in the area:
2018 ADVENT Penance services
Monday, Dec. 2 St. Margaret 7pm
Wednesday, Dec. 4 St. Patrick 7pm
Thursday, Dec. 5 St. James 6:30pm
Tuesday, Dec. 10 Church of the Nativity 6pm
Wednesday, Dec. 11 St. Elizabeth Seton 7pm
Friday, Dec. 13 St. John the Evangelist 7pm
Saturday, Dec. 14 St. Mary Star of the Sea 8am
Monday, Dec. 16 St. Thomas More 7pm
Tuesday, Dec. 17 Mission San Luis Rey 1pm
Wednesday, Dec. 18 St. Francis 12:30 and 6:30pm
Thursday, Dec. 19 St. Peter the Apostle 10:30am & 6pm
Friday, Dec. 20 St. Mark 6:30 pm –Spanish
Monday, Dec. 23 St. Mark 6:30 pm –English