Map Unavailable
Date/Time
Date(s) - 02/14/2019 - 12/31/2019
12:00 am
Categories
May 26 Pier Giorgio Food Pantry
open 1:30-3pm
May 27 Memorial Day: PARISH OFFICES CLOSED
May 27 Memorial Day Picnic 11am
Sponsored by the Knights of Columbus Please bring a dish to share
June Early Bird Discount: Registrations for Faith Formation K-8th 744-1130
June 3 Fiesta Meeting JPII at 7pm
June 7 Parish Office will closed at 2:30pm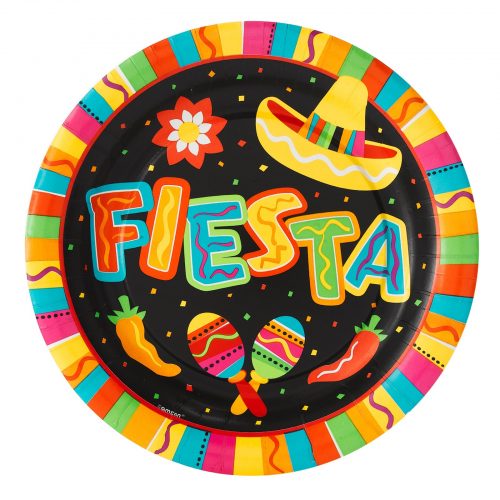 July 1 Fiesta Meeting JPII at 7pm
June 23 Blood Drive: 8:30 am – 2:00 pm Sun. June 23: Blood Drive. This time of year there is always a greater need for "The Gift of Life." The Bloodmobile will be in our parking lot from 8:30 am to 2:00 pm. To make an appointment online, please log onto ww.sandiegobloodbank.org, click on "Donate Blood" select SMSM.
Sun. June 23: Pancake Breakfast from 8:00 to 11:00 a.m. in Healy Hall.
Sat. & Sun. June 15 & 16: The Most Holy Trinity Sunday: Offers us the opportunity to understand more fully the most fundamental revelation of the nature of God, who is Father, Son and Holy Spirit.
Sat. & Sun. June 1 & 2:
The Ascension of the Lord will be celebrated at all Masses.

Sat. June 16 & Sunday June 16: Father's Day Blessing Fathers, uncles, teachers, godfathers, big brothers have a God-Given vocation to give us guidance and leadership and reflect the steady love of God the Father. All men are welcome to receive this blessing at any weekend Mass.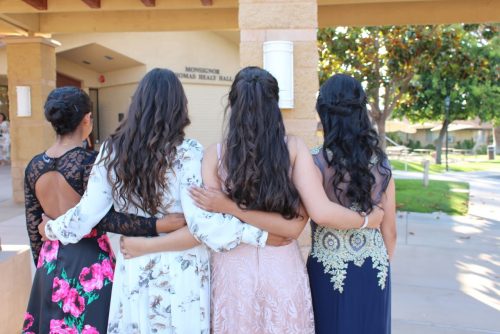 Friday, July 12 at 6-10 p.m.
Coronation Dinner to crown this years Fiesta Queen. Ticket are $25 each . Tickets are available in the parish office.
Opportunity Drawing: This year our Grand Prize is $10,000! Also, cash prizes for the second, third & fourth place winners. Tickets are $5 each and can be purchased in our office or at the Fiesta.
COME ENJOY THE FUN!
Enjoy a stroll on the midway, free entertainment, rides, games and multi-cultural foods are an exciting part of the festivities! We are excited to announce entertainment along with the familiar favorites. The weekend of the Gran Fiesta is filled with delicious Great food, exciting amusement park style rides, including the addition of a mechanical bull and dunk tank plus lots of games, live entertainment, dancing and fun for all ages. Bring the children and your grandchildren– this is an old-fashioned, goodtime event!
Coronation Dinner , raffle and rides tickets now on sale in our parish office.