Map Unavailable
Date/Time
Date(s) - 02/14/2019 - 12/31/2019
12:00 am
Categories
Feb 13 Women's Guild Day of Recollection
8:30am Mission Church
All are welcome
Feb 16 Valentines Dinner Dance
Healy Hall 6pm $25 per person
Available in the parish office.
Feb 18 Parish Office will be closed due to Presidents Day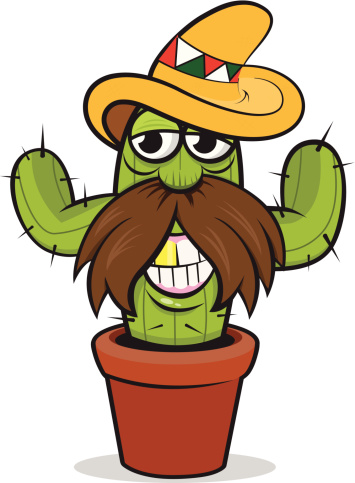 March 5: GRAN FIESTA MEETING: HEALY HALL 7:00 P.M.
Mar 6 Ash Wednesday
7:30am, 10am & 5:30pm Masses -Eng. 3:30pm Mass –Span
Deer Springs Mission Church: 8:00 am Mass –Eng. 7pm Mass –Span.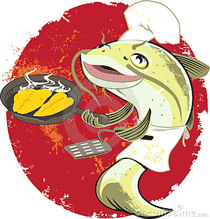 Lenten Fish Dinners: Sponsored by our Knights of Columbus will be severed every Friday, March 8th through April 5th. Dinners are served between 4:30 pm—7 pm in Healy Hall.
April 2, 3, 4…….. Parish Mission… Father John Arthur, SJ
¨ Lenten Penance Services:
Friday, April 12: Penance Service: 6:30 pm Spanish
Monday, April 15: Penance Service 6:30 pm English
Holy Week begins with…
¨ Palm Sunday of The Passion of the Lord, Sunday, April 14: 7:30 am, 9 am, 10:45 am English. 12:30 pm and 5:30 pm Spanish. Deer Springs Mission Church 10.30 am.
¨ Holy Thursday, Evening Mass of the Lord's Supper, April 18at 7 pm.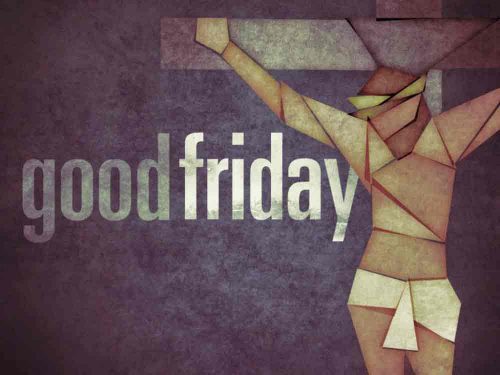 ¨ Good Friday Celebration of the Passion of the Lord:
April 19: A day of fasting. 3 pm, 5:30 pm English & 7 pm Spanish.
The Resurrection of the Lord April 20: The Easter Vigil in the Holy Night ~ 8 pm


Easter Sunday: April 21: 7:30, 9:00 &10:45 am. (Eng.) 12:30 pm Spanish & 5:00 PM *(Bi-Lingual)
Deer Springs Mission Church Sun: 8:00 & 10:30am