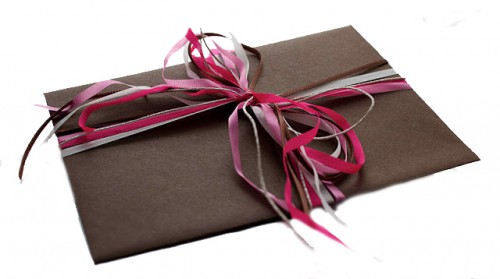 This year's Fiesta Dinner Dance will be held on Saturday, July 14, 2018. Instead of a Silent Auction, we will have Opportunity Drawings and we need your help! We are asking Church Ministries to donate a basket of goods for the drawings. These donations could be in the form of new unused items, cash, gift cards, etc. If you wish to donate cash for a basket, please let us know if you have a preference for the basket theme. Since we have a limited amount of space, we are planning on 10-12 baskets. Several Ministries could go in together on a basket of their choosing.
Here are a few suggestions, based on popular items from past years:
Lottery Scratch Off tickets
Gift cards to restaurants
Movie theater tickets
Gardening tools
BBQ equipment
TV's or other electronics
Spa packages
Kids baskets
Sports baskets
If you wish to assemble you own basket, that's wonderful! Please send the completed baskets into the Church office by

July 6, 2018
.
If you need help in packaging the items, please send them into the Church office no later than

June 15, 2018

.
These baskets take time to put together and we would like to give them the attention they deserve!
Thanking you in advance for your help and feel free to contact us if you have any questions.
Gran Fiesta Committee