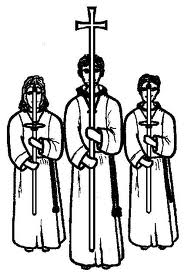 Are you interested in becoming an Altar Server?
Do You Feel the Call to be an Altar Server? · Are you at least 10 yrs old? · Have received your First Holy communion?
Join the Altar Server training on Sat. Jan 19th at 1pm in the church or call 760-744-1540 for more info.