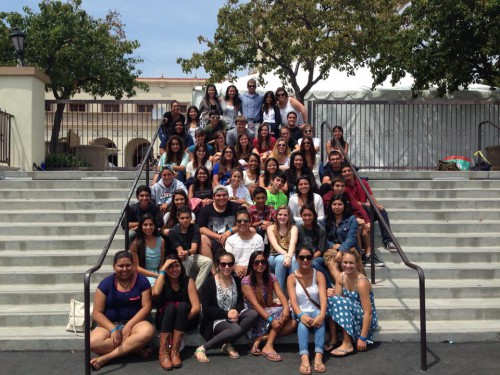 John 15:4
4 Abide in me as I abide in you. Just as the branch cannot bear fruit by itself unless it abides in the vine, neither can you unless you abide in me. Jesus said "I am the Way, the Truth, and the Life." No matter who we are or where we are at in our life His words present us with a decision to make. Many people nowadays simply avoid the question. They say "Jesus was a great teacher
" or "Jesus is a great religious figure, like Buddha or Mohammad." They made their decision – not to allow themselves to be confronted by the fact the Jesus claimed to be GOD. When someone claims to be GOD, and they are not, there is only a short list of possibilities to describe that personality – they are either a liar or they are crazy, and no great prophet, nor great teacher could ever have these qualities. It is not enough to read about Jesus. It is not enough to base our opinion of him off of what we hear in the world. If we do that, we risk allowing ourselves to never really face the question of Christ. There is an easy way to learn who Jesus really is …. "Come and see."
YOUTH GROUP MEETS FRIDAYS FROM 7:00 TO 9:00 PM DURING THE FALL & SPRING.
Please call us at 760-744-5429 or write to youth@stmarksrcc.org to inquire about the details of our youth group here at St. Mark's. Also, from time to time our group will meet at locations other than St. Mark's so please check
in advance with the our office to make sure that the group will be present on the night that you plan to attend! God bless!
THE YOUTH ARE ALSO INVOLVED IN DIFFERENT MINISTRIES SUCH AS:
Community Leadership Team
Pier Giorgio Place
Saint John Bosco after school drop in
Pro-Life Team
MHHS Pro-Life Club
Music Team
Apologetics