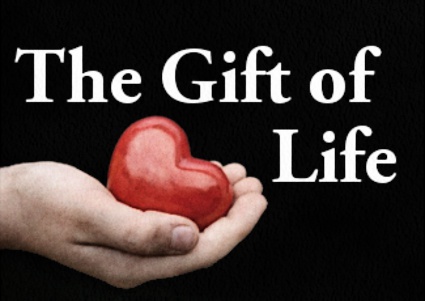 Thank you for all you help on the blood drive! We collected 34 pints which will help 102 people with the blood products they need.
Just think how grateful those who have received the gift of life just with the help of all those who volunteered.
This year alone our parish has donated; 160 pints (or 20 gallons) so far this year. We have one more drive in November to go. Over the years we have collected more than 1325 pints or 165.3 Gallons.