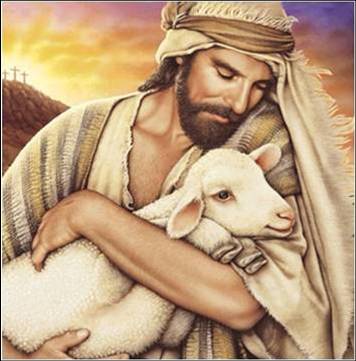 Total of Special Second Collections Fiscal Year 2016-2017
These amounts reflect special second collections that are not included in our
financial report. These collections are donated directly to the charities.
Propagation of the Faith $5,712
National Needs $3, 252
Retired Religious $7,074
Peter's Pence $5,564
DMJ $13,563.57
Mission Co-op and others $9,050.06
$44,215.63
Also, thank you for your generosity! $8,400.00 was raised in the Baby Bottle drive which will benefit the Women's Mobil Clinic.