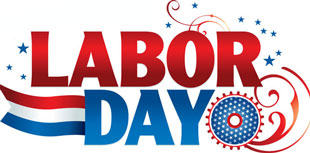 Labor Day Monday, September 7th and the Annual Labor Day Picnic
from Noon to 4 PM.
Pot Luck, bring your favorite dish the Knights will do hamburgers, hot dogs and drinks.
Join the fun!  An afternoon of fun, games and fellowship.
Picnic, games and fun on the lawn outside the Saint John Paul II Building.