Map Unavailable
Date/Time
Date(s) - 02/17/2018 - 07/18/2018
All Day
Categories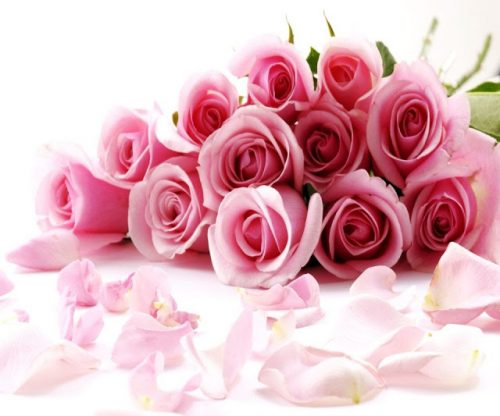 SPONSORING A ST. MARK'S QUEEN
As many of you have heard, St. Marks will be announcing its first Gran Fiesta queen this year. With this, comes a couple of things. Attached is a flyer with all the information including qualifications for the applicants – being sponsored by one of our ministries being one of them. Attached is also a copy of the actual application.
Ministry Responsibilities:
Assign a ministry representative who will provide support to the finalist and their family through their fundraising efforts. This includes scheduling dates to sell tickets after mass and any other events, always with appropriate support and supervision.
Ministry representative will work with the Gran Fiesta Queen Committee to discuss any challenges, address questions and receive support.
Ministry representatives will be allowed to check-out tickets from the Parish Office to support selling efforts for their ministry finalist.
Ministry representatives who check-out tickets are responsible to return any unsold tickets and tickets sold with matching funds.
Accumulated funds must be turned in on a weekly basis to the Parish Office.
When submitting funds at the Parish Office, please confirm your receipt is accurate and keep a copy for your records.
Please contact Yesenia, Juanita or myself (Monica) for further questions. Our contact information is also on the flyer.