Mapa no disponible
Date/Time
Date(s) - 04/04/2018 - 07/19/2018
All Day
Categories
En preparación de nuestra Gran Fiesta, usted puede comprar boletos para el sorteo.
Estas Candidatas y sus grupos patrocinadores estarán vendiendo boletos después de todas las Misas.
Los boletos no serán enviados a su hogar este año pero también se pueden comprar en nuestra oficina parroquial.
The Fiesta Committee is pleased to announce the five finalist for the 2018 Gran Fiesta Queen.
Over the next few weeks you will be seeing these young ladies out selling opportunity tickets for our Annual Drawing:
We are
not mailing out the tickets this year as we normally do.

So, please take a couple moments to support our Major Fundraiser for the year by purchasing tickets from the candidates or request a packet to be sent out to you.
Gran Fiesta Tickets $5 each
Grand Prize: $10,000 2nd: $500 3rd: $300 4th: $200
Drawing: Sunday, July 22
The candidate that sells the most will be crowned as our 2018 Gran Fiesta Queen.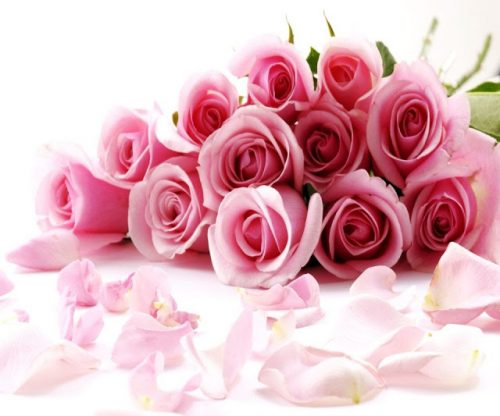 Congratulations… to each of these ladies and thank you for your participation.
BEST OF LUCK TO EACH & EVERY ONE OF THEM.